Day of open doors of narrow medical specialists was held in Astana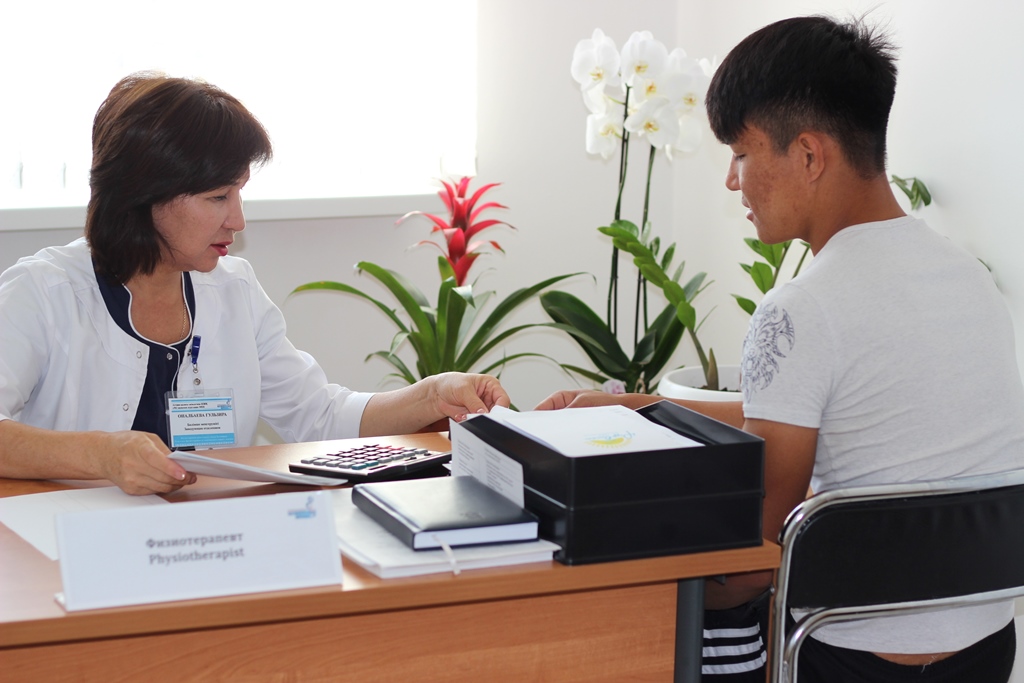 Today in the city hospital number 2 was an open day in the framework of a large-scale action "Festival of Health".
Narrow specialists, namely a cardiologist, a vascular surgeon, a neurologist, a maxillofacial surgeon, an oculist, a physiotherapist, an endocrinologist, a urologist, a rehabilitologist and a mediator advised all incoming patients on a free basis.
According to the chief physician of the hospital, Ivan Li, the main goal of the event is to involve the community in strengthening health by expanding physical activity, adhering to the principles of proper nutrition, avoiding bad habits, passing timely preventive examinations in accordance with the recommendations of the World Health Organization.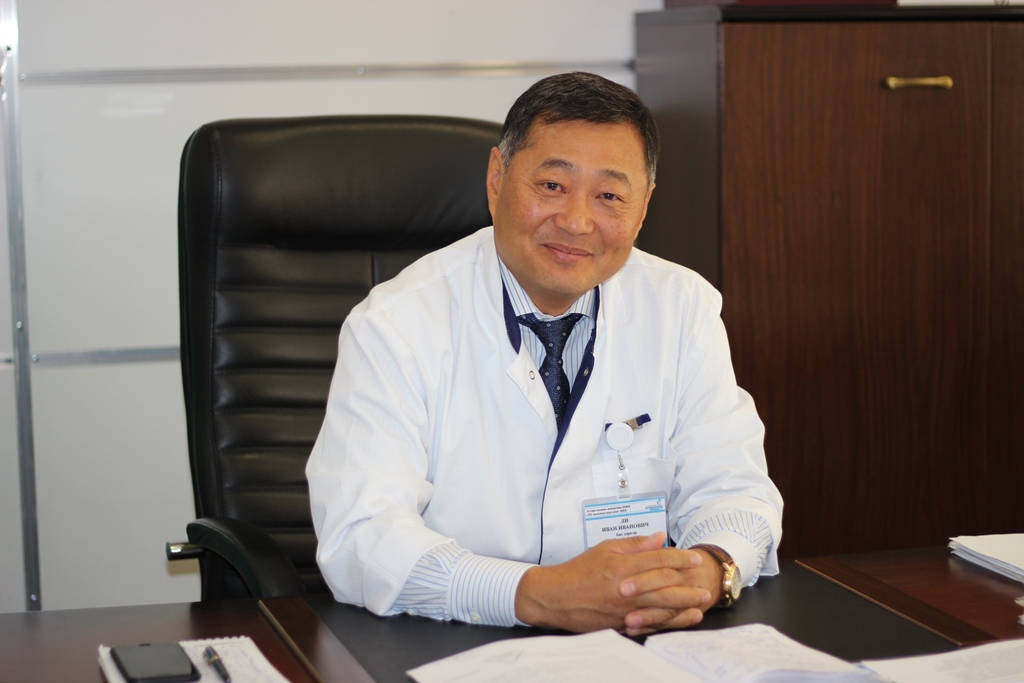 "For us, medical workers, it is very important that the population not only addressed us at a time when the disease is already progressing, but from the preventive point of view, that people come simply to be examined, to look at all the tests, and to check their eyesight. Today we want to attract as many people as possible. Our task is not to cure the patient, but to examine him, maybe some will reveal the disease, and some will alert and make people think, "Ivan Li said.
It is worth noting that the medical institution has been holding an open house for the third year already. According to local rehabilitologist Gulzira Onalbaeva, the event covers not only local citizens, but also visitors to the capital.
"Rehabilitation needs almost all patients. Today we have a very wide range of our medical rehabilitation services, these are 28 items of different devices. Most patients come up with questions about how to recover, how to improve the quality of their lives, "the doctor explained.
Zhashenov Askar, a urologist at the city center of urology, focused his attention on the diseases in his part. According to him, today in the capital a large number of people suffer from urological diseases.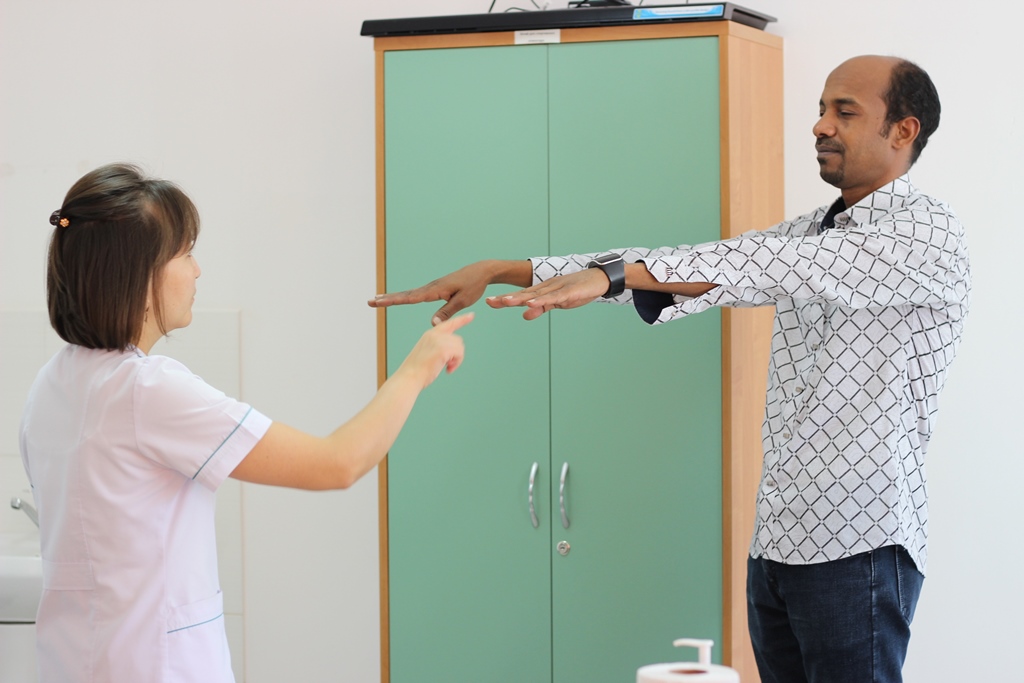 "Often we are treated by patients with urolithiasis, also with prostatic adenoma, with pyelonephritis, very often pregnant women with kidney problems. Today several people have already applied to us in the morning, we gave them recommendations, while nobody needed hospitalization, we conducted surveys, "he commented.
At the end of the event, the patients who visited the hospital were very pleased. In total, 47 people visited the open doors day. Some of them even shared their impressions.
"Today I was examined by an oculist and a neurologist. Just came to consult. I was examined, prescribed treatment, said a month later to come again and look at the results of treatment. I work at Abu Dhabi Plaza, here I am served at the time of my stay in Astana. Doctors are good at helping us, they are serving at a high level, "said Ashiraf Mohamed, a visitor from Egypt, a worker of Abu Dhabi Plaza.